HAPPY MONDAY P6F !!!
A reminder that although tasks go online at noon each day it is up to you to decide when you do these. Spread out the tasks and do not feel you have to complete everything in one day. Take the tasks and organise your own time.
Joe Wicks has a great workout everyday at 9am which is saved on his YouTube page to do whenever you like  . . .
Riddle – Friday's answer – silence
How can the number four be half of five?
Answer tomorrow . . .
NEWSROUND
https://www.bbc.co.uk/newsround/news/watch_newsround
Literacy
Spelling – 'ei' makes a long a vowel sound 
When 'ei' is used in some words it can produce a long a vowel sound. Also it can produce two different sounds depending on the word it is in. It can make the sound 'a' or the sound 'e'.
Choose a list to work on this week from the following document and write out the list in your neatest cursive handwriting in your Literacy jotter.
Ask someone at home to test you on last week's spelling words. If you can, e-mail me or message me somehow to tell me what your score was. 
Reading
Reading Comprehension – Have a look at the document on Charles Rennie Mackintosh (attached below) and choose which level you would like to use (* – green, ** – amber, *** – red)
Now read the passage twice, on the second reading note down any key words you think are important. Note these down in the form of a mind map. After you have finished reading the passage you can add to your key words by adding notes. How will you organise your notes? Subheadings?
Once you are happy with your notes have a go at answering the questions attached to the passage you chose.
Charles Rennie Mackintosh reading comprehension
Numeracy
Number – 9 and 10 times tables 
Write out all the sums for the 9 and 10 times tables. Practise them and spend some time testing yourself.
Then create a game of SNAP using both 9 and 10 times tables. You will need small squares of paper and on each square you will either have a sum or an answer. Either play this game yourself or with someone at home.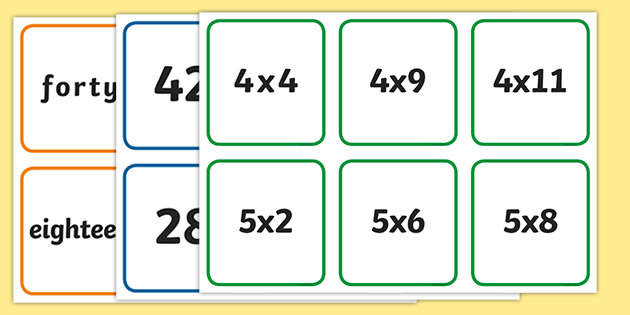 Number – Roman Numerals
You will need to be familiar with Roman Numerals for a task later this week and so have a go at these worksheets.
To check you are on the right track – message at least one other person on Teams and compare answers. This person can be me or a peer.
I will save all the resources in Teams so if any file does not open have a look for it on Microsoft Teams.
As always any questions . . . just ask!
Miss Fotheringham