We hope you all had lovely week.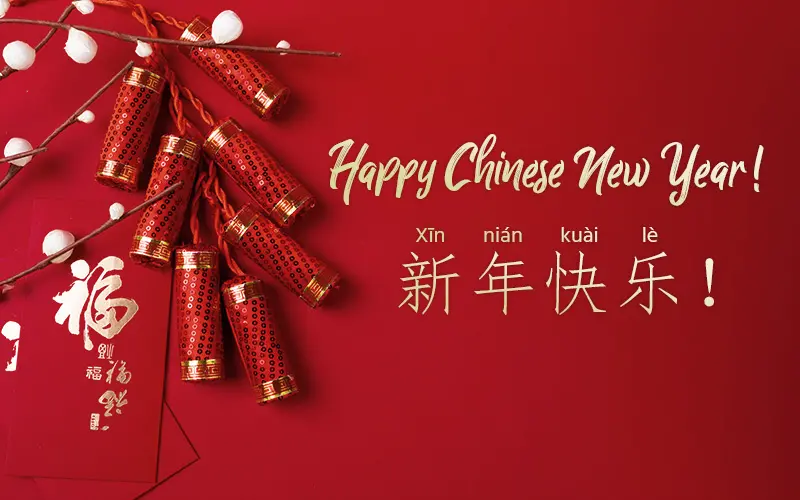 Here is a flavour of this week's learning at P1CD.
Independent Learning
Literacy
Our new sounds (consonant blends) this week are th and wh. Tricky words: they and are.
We have been working on our reading skills.
Our writing this week it was My dragon.
Numeracy
We have continued to work on number and number processes through our SEAL programme.
We have continued to work on recognising coins and making amounts using different coins.
Other areas
We have been learning all about Chinese New Year. Two of our pupils were really helpful and explained what they do at home to celebrate it and how to say Happy New Year in Chinese. Well done!
As part of our RHSP programme we have been learning about Pregnancy and how to look after a baby. Mrs Black did a virtual visit and explained us how to look after a baby and answered our questions. Thank you, Mrs Black!
In PE we have been working on balancing skills and stamina (through our daily mile, we are not there yet!)
Home learning ideas
Use real coins and ask your child to tell you which coins they can recognise: talk about size, colour, etc. Put prices to toys or other items in the house and ask your child to pay for them using a range of coins. (up to 10p for most children should be enough challenge however feel free to challenge them further if you feel your child is ready for it).
This is an online game which might be useful: https://www.topmarks.co.uk/money/coins-game
Practice our tricky words and revise previous ones.
Find objects indoors and outdoors with Th and wh sounds.
Practice balance using a scooter or a bike.
We hope you have a lovely weekend,
Mrs Cross and Mrs de Bonrostro