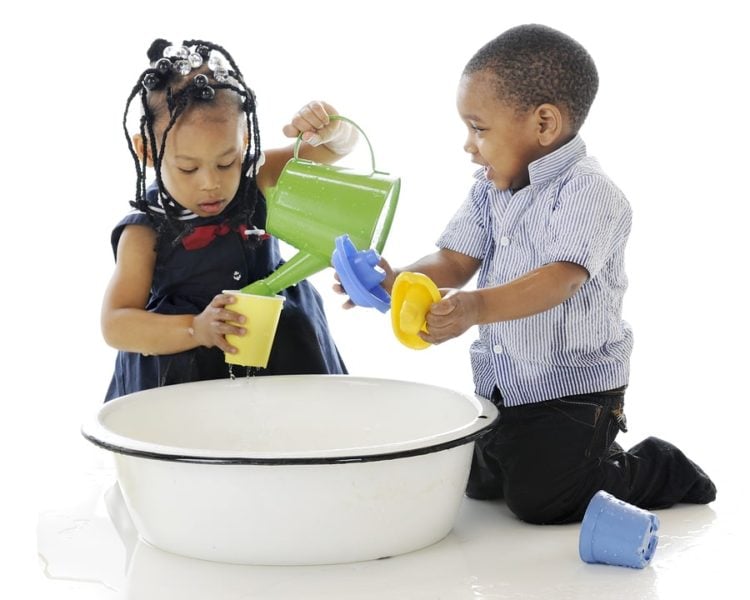 Thank you for all your support with learning together at home yesterday.
Today your child will bring home a copy of this terms newsletter along with some examples of the learning associated with last term's targets. n.b. This pack is for you to keep at home, there is no need to return it to school, so please remove it from the purple folder – thank you.
This term's targets have been posted on the ejournals today.
Next week in school is Health week when our whole school focus will be on learning how to keep our bodies healthy and active.
Children can come dressed in sportswear every day if they wish (no football strips please)
Have a lovely weekend.